The Real Estate Industry Offers Several Selling Solutions
Private sale and Auction are amongst the most popular. But which is best for you? Call us now to discuss which method is best suited to your needs.
Private Sale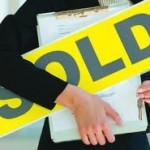 This is the method generally favoured by negotiation experts and over 75% of buyers (see below).
A private sale gives the agent the best opportunity to use their negotiation skills to obtain the highest price from the buyers. It is the safest and least expensive of all selling methods. It is also the quickest way of selling with our average days on the market being just 55 days.
Public Auction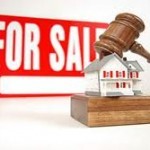 This may be appropriate in some circumstances.
Almost all buyers at auction pay less then their limit which means most sellers at auction under-sell their homes. Selling at auction also means having to commit to thousands of dollars for a lengthy advertising campaign. Auctions generally favour the Agent as they get a quicker result. Vendors rarely benefit by going to Auction.
Private Auction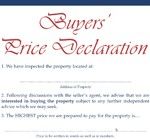 A private auction takes place when there is more than one buyer interested in a property for sale by private treaty.
A private auction allows each skilled sales person to negotiate the highest price from their buyer, with a signed Buyers Price Declaration. It is then placed in a sealed envelope and kept confidential, and is only opened along with all other offers in the presences of the seller.
As a seller determined to achieve the highest possible price, the one thing that you should never do is let your interested buyers know what other offers you have received. Why? Because the focus for the interested buyers becomes outbidding the competition by $1,000 as opposed by focusing on the highest price they are willing and able to pay. For example, if you have a bargain hunter bidding against an emotive buyer at a public auction, the bidding stops at $1,000 above the bargain hunters final bid. Any chance of getting an emotive buyer's best price has been lost.
A Private Auction eliminates this, as buyers do not know what the other buyers are offering.
The highest bidder at a public auction is the winner, yet you don't necessarily get the highest price! Under a Private Auction with multiple offers, you often get tens of thousands of dollars more.
A Private Auction also guarantees you won't fail publicly if your price is not reached.
Tender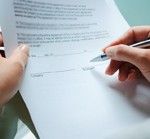 One of the least favoured real estate selling techniques as generally there is no price indication.
Buyers submit their offers at their own accord in a sealed envelope before a certain date, and the seller opens the bids all at the same time. The seller is not compelled to accept the highest bid.
Expressions of Interest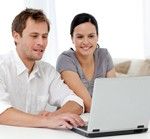 Similar to the tender process, properties are put on the market to get an indication at what price buyers might be interested at.
When there are multiple buyers interested in the property, a private auction occurs (see Private Auction).
Buyer's Preference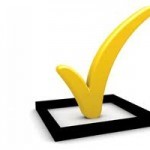 An independent survey of buyers found that over 75% of buyers are turned off when they see Auctions, offers over or no price. At Ray White Toronto we attract buyers, not deter them.
Make an enquiry.
Call Ray White Real Estate today on 02 4959 6577